CONNECT
We want to build connections with other universities and corporate partners to exchange, work  and collaborate together.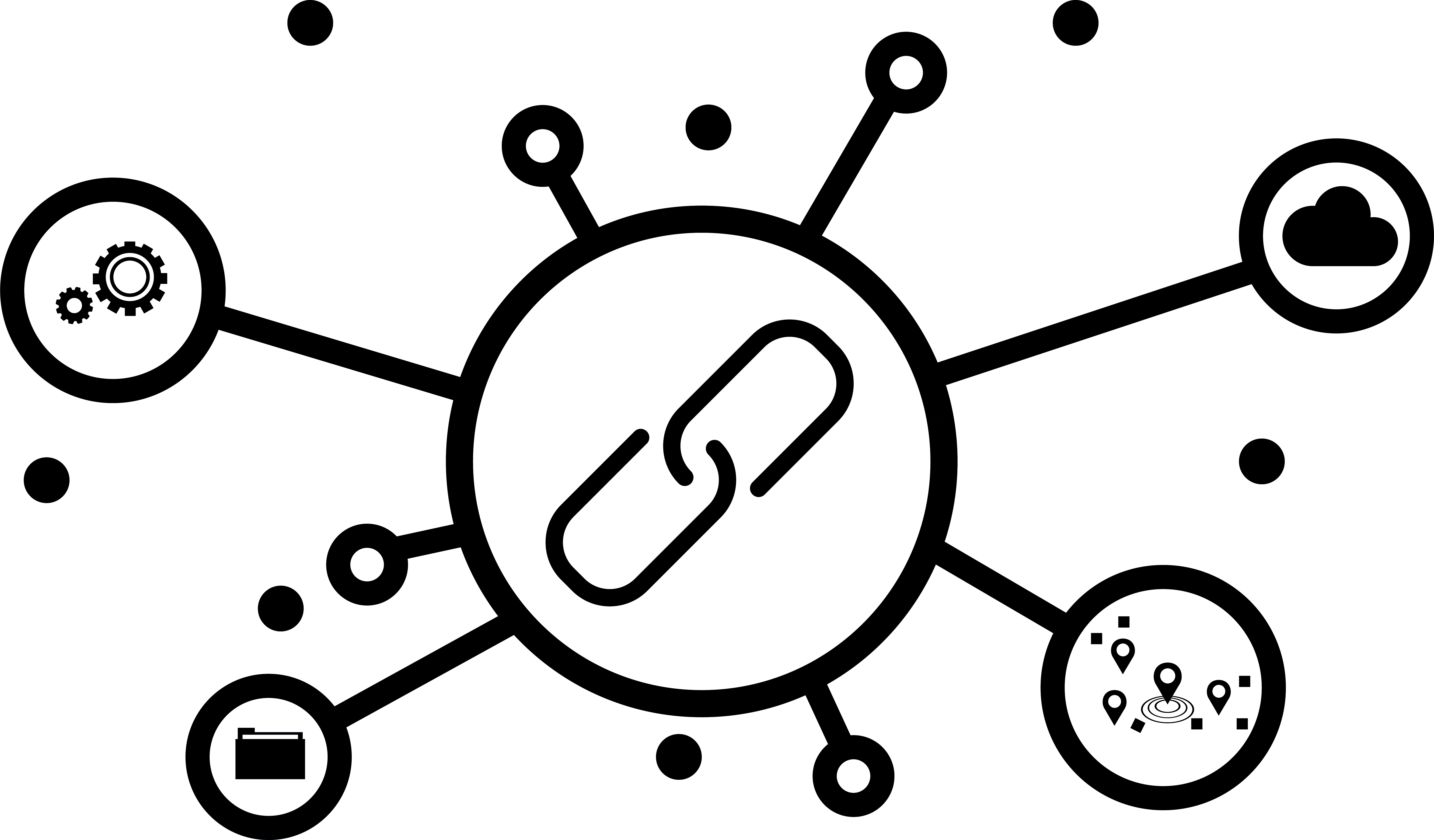 BRIDGE
We want to help students bridge the gap between EPFL community and the financial sector by allowing them to meet experts from academia and industry, and exposing them to career opportunities.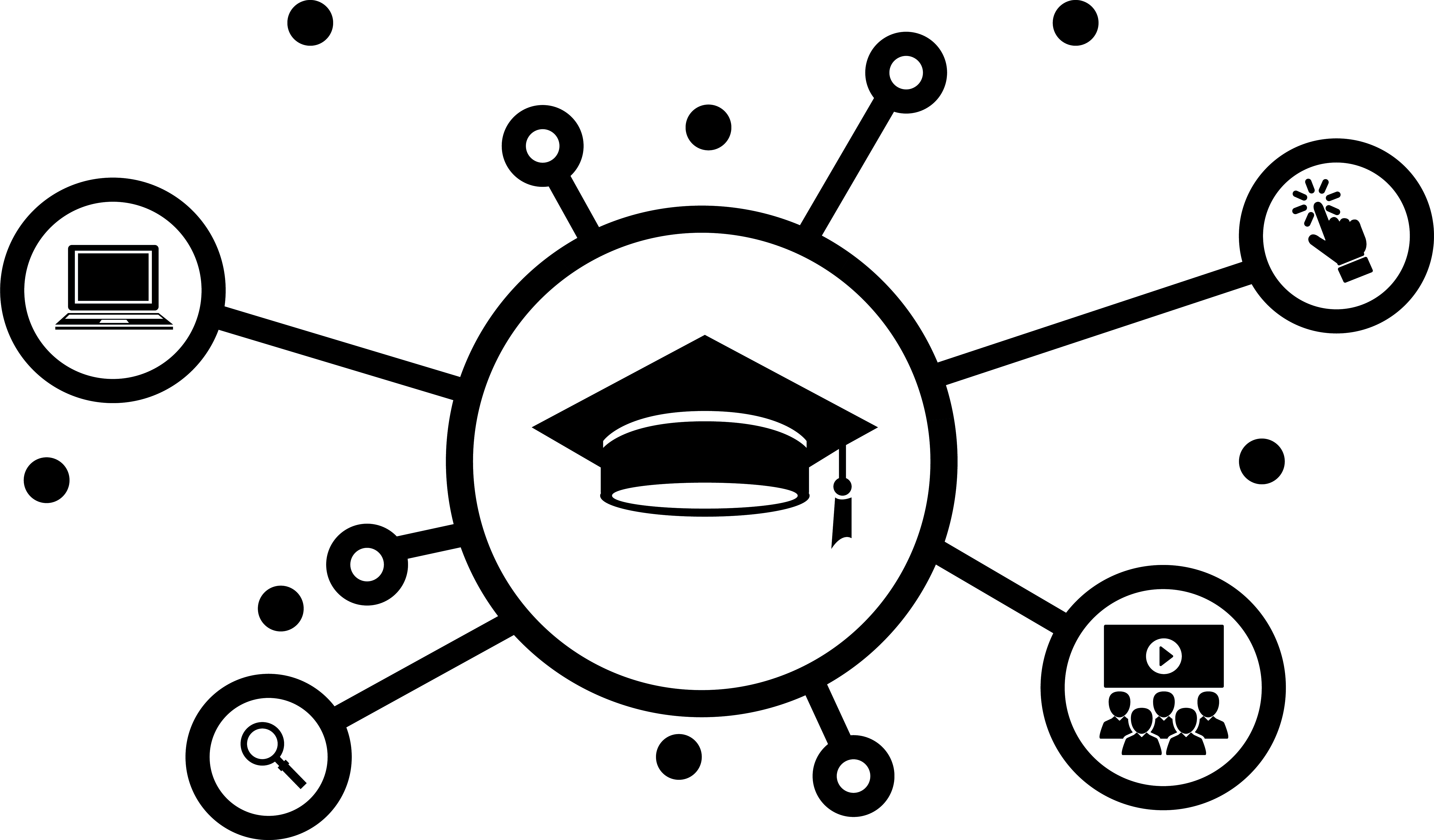 OUTREACH
We aim to introduce students to finance by exposing its various sides through academic talks, conferences, workshops and  educative games.
GAME & WORKSHOP
To enable students to learn and practice in a fun way, we hold various games set up and driven by professionals as well as workshops.
We hosted the first edition of the FX-Battle by Bloomberg. Students from different backgrounds wrote their own trading bot and challenged themselves to outsmart the simulated FOREX market and each other.
Each year, we also organize in partnership with Finance Club HEC Lausanne and Swissquote the largest student Trading contest in Switzerland known as the "JEU BOURSIER"
The Trading Game gathered 3000 players coming from various swiss universities, and is back this year.
TALKS & COLLOQUIUM
We aim to introduce students to  finance by organizing conferences, lectures and workshops delivered by various external speakers underlining new trends and controversial topics.
Through one of our main events, The Finance Alumni Meeting, we expose EPFL future graduates to different opportunities available to them in the financial sector.
AFTERWORKS
We like to build connections with other associations and to  cultivate new relationships with foreign schools and universities.
In order to connect our students with dynamic professionnals in a more informal setting, we are happy to offer afterwork parties on a regular basis.